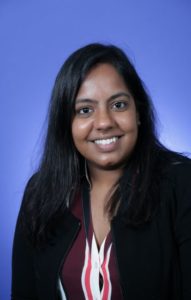 Alyssa is the newest member to our Agency.
She is a dog mom to Kira & Apollo. She loves traveling, embracing new cultures and different ways of life and learning about people. She enjoys fishing, hiking in the fall & she likes to think of herself as a "land mermaid"- any opportunity to swim, she's taking it!
Alyssa says working in insurance has to be the most rewarding because we take the stress out of the "what if's". People can prepare all their life for things but life happens and then we can help!