Meet Your Esperance Insurance Agent
Todd has been working in the insurance business since 1996. He enjoys building relationships with his clients and finds it rewarding to use insurance as a vehicle for protection.
Todd spends a lot of his free time carting around his kids to their sporting events. Todd also enjoys golf, and when not on the course he enjoys standing in a stream trying to catch a rainbow trout on a fly. Some other interest are camping with family and friends in their pop up camper or just taking a hike up in the High Peaks.
The top priority for Todd's team is to protect you with the best personal and business insurance policies available! Hopmeier Evans Gage Agency is a long-trusted name, serving the people of Esperance, NY faithfully since 1968. Whether you need a quick homeowners quote or you're looking for auto coverage in NY, Hopmeier Evans Gage Agency, Inc. is here to help. Our network of national and regional insurance companies—plus our ability to serve all your insurance needs—can help you plan for and manage potential risks. Our variety of independent insurance services provides what you need to live life worry-free. By combining policies, you can save up to 30%! Fill out our free online form today to learn more and start saving.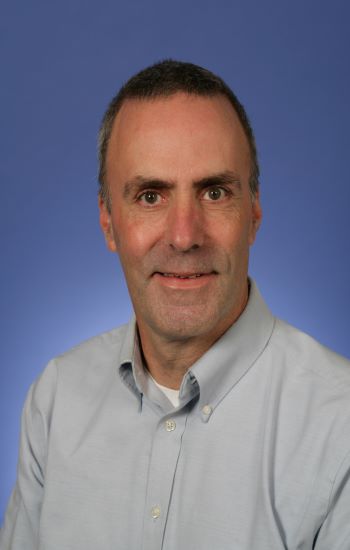 Our Esperance Location Details
Hopmeier Evans Gage Agency
180 Main Street
Esperance NY 12066
(518) 875-9237
Types Of Insurance Policies We Provide
Whether you are looking for a single policy or want to consolidate with an Umbrella Insurance Policy, Hopmeir Evans Gage can help you get the best rates and coverage.