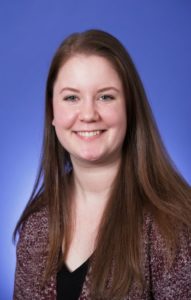 Brianna has been with our agency since 2019.
She is a new mom as of 2022 to her son Adam.
Outside of work she loves taking weekend trips with her husband around New York. She also loves spending time with her cats CeCe and Philip.
Brianna's favorite season is Fall and her favorite holiday is Halloween.