The answer is YES!
Even if you are not required by your mortgage company to purchase flood insurance, you should consider it!
When Hurricane Irene hit in 2011, our offices were not immune to the extensive damage it caused to New York. Our Esperance office was flooded with about a foot of water and the stairs to the office were in a nearby cemetery (pictures and video below).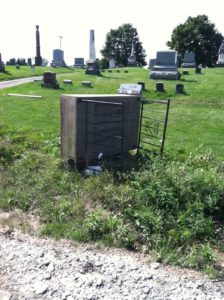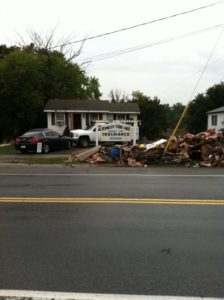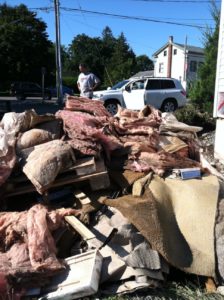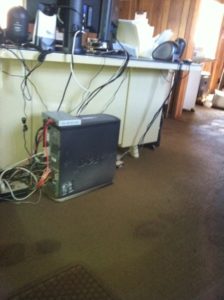 We eventually got everything cleaned up and renovated at our Esperance office!