What is an unfamiliar but very common reason why you might be covered for less than half of the cost of your home insurance claim? Co-Insurance. Who else has NEVER heard of this HUGE homeowner's problem? Co-Insurance might be the ROOT CAUSE of ALL homeowners and business insurance claims.
The principle is easy, you get paid the same percentage of your claimed loss estimate as what you have ensured your structure/home for.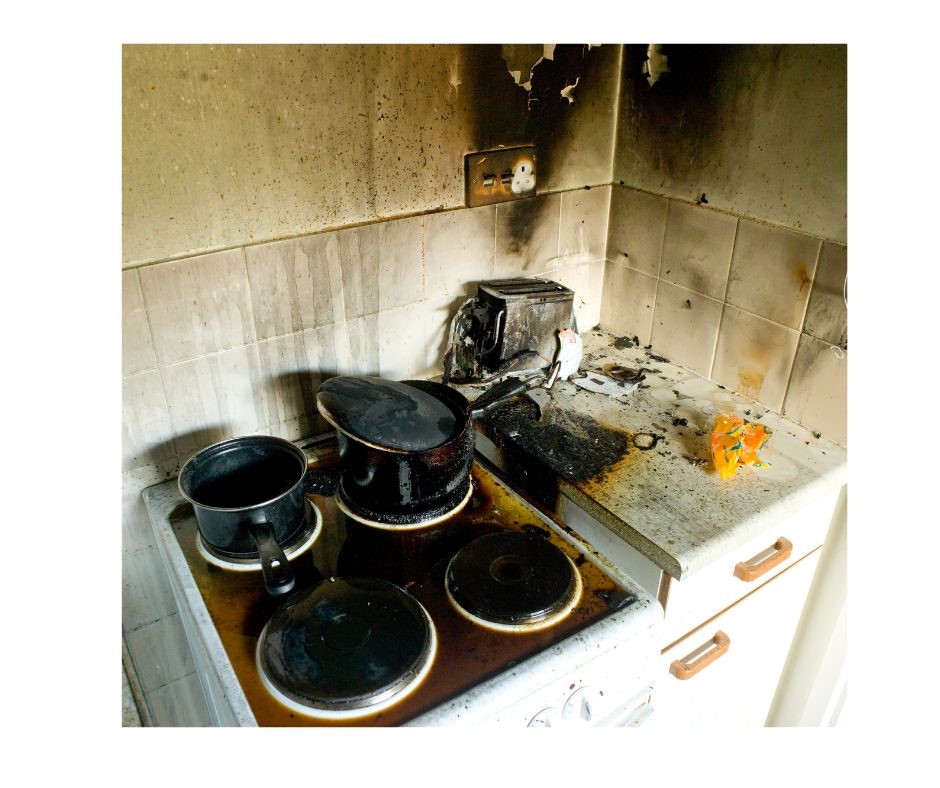 How Does Co-Insurance Apply?
Let's see how this works in an example scenario I run for my clients:
You have a kitchen fire, luckily it was put out before the entire house was lost, but the kitchen has sustained some fire damage. Your house at the time you had the kitchen fire is estimated to cost $500,000 to rebuild. Your policy states you have $250,000 of coverage on the structure. And your estimate to fix the burned kitchen is $60,000.
So, the question is: how much will you be paid to replace your kitchen?
Hint.. Your home policy shows on the front page: YES, you have Replacement Cost Coverage.
Will you be paid $60,000 the full estimated cost to replace your kitchen?
You won't be paid, because your cooking is so bad, they have applied the bad cooking exclusion to your payment.
The answer is B.
You should have been insured for $500,000 worth of coverage 'the cost to rebuild your home'.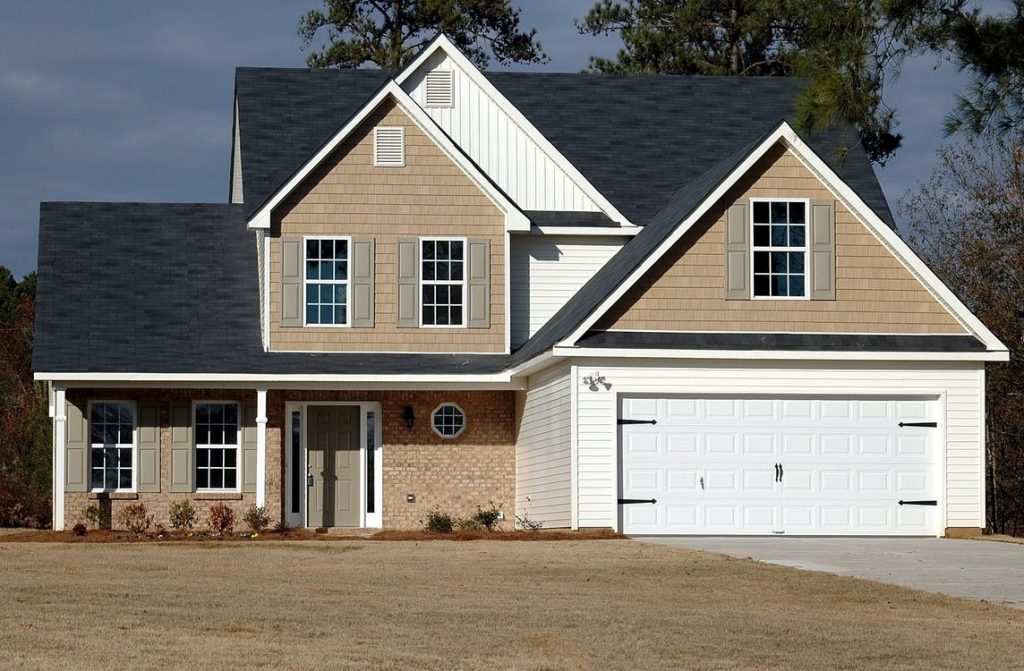 You only paid for insurance on ½ of your home ($250,000)! So, the insurance company will apply the co-insurance clause and apply the same percentage to claims payouts as what you ensured your home for.
Seems fair, you paid for ½ of a sandwich, so the insurance company will pay you half of your claim.
BUT wait, "I have replacement cost coverage" listed on my policy. You may be right on having that line-item show on your coverages, but, read further in your actual policy. The policy will state that you MUST insure your home for the full replacement cost in order to be paid by them (the insurer) at claim time for your full replacement costs. Yes, insurance companies can be tricky right?
What makes this even worse, is the fact that they redo the math/calculation at the time of loss to see if you have complied with the rules. If you have not, the insurance company will pay out your portion only.
½ the coverage, for the ½ of the sandwich you paid for.
The good news: it was not your whole house that burned. You are only out of the missing $30,000, plus your deductible, of course. This can be financially devastating for many homeowners, and it is something they never see coming.
By now you should be asking, BUT DAVE how do I avoid this problem?
Good question! The FIRST rule is that you should NOT decide what insurance policy to purchase based on price solely. Price is important, however, having the policy pay what YOU expect is the MOST important.
Talk With Your Insurance Agent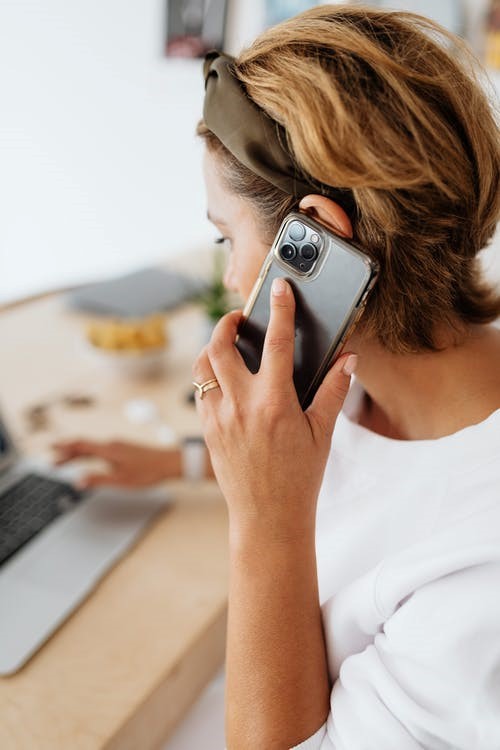 Talk to us, we can run insurance company rebuilding estimators that help to determine the correct amount. THEN, do not just coast on this, let us review your coverage every year. Yes, you heard me correctly. WE contact all of our clients on each yearly home insurance policy renewal and ask them questions regarding changes. Best of all, we provide the opportunity for your questions. We want your policy to pay what you expect every time.
To ensure you are protected we want you to be expecting our phone call and/or replying to electronic messages when we reach out. A quick moment to discuss coverages can sometimes mean an incredible difference for our customers. Our main goal is for your policy to cover you at the level you need and want.
The insurance companies that are known to apply these rules are: State Farm, Geico, Travelers or Progressive Home Insurance, all the them are similar and can HURT your claim check amount. Call, text or send us a message online if you have any questions about your current policy and how this applies to you. We are happy to assist!