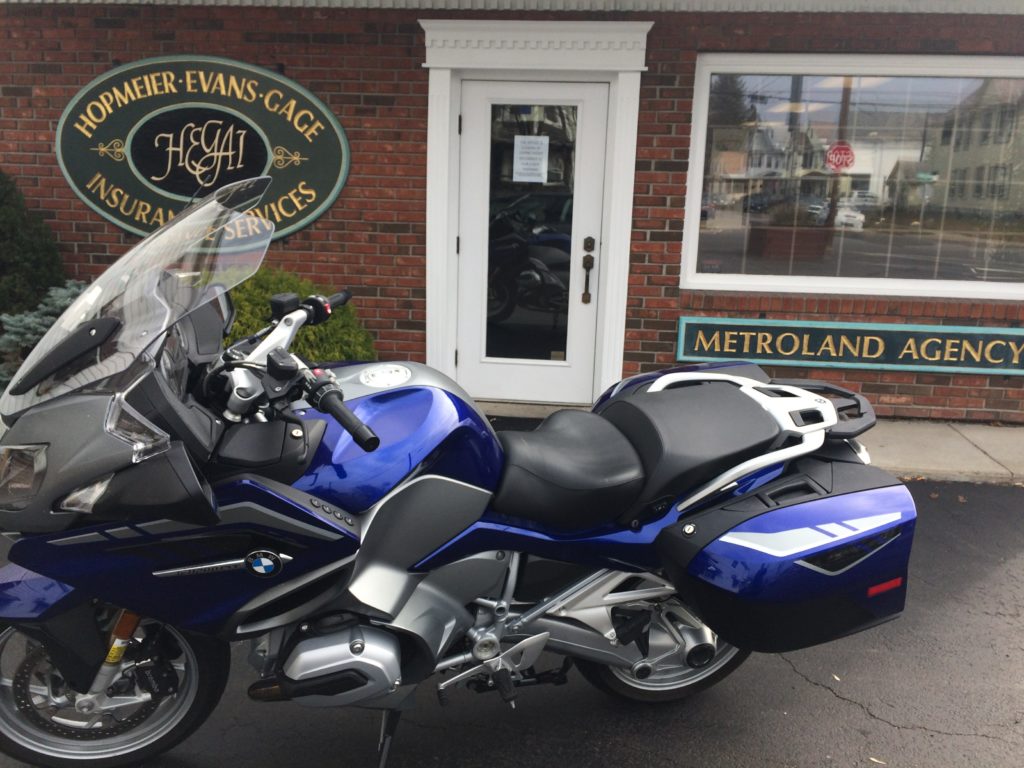 ~Only a biker knows why a dog puts its head out the window~
Even though Winter is still upon us, Spring is not that far away.  Many riders are eager to revive their bike from its Winter slumber and go riding.  Before you head out for the first ride of the season, be sure to complete the checklist to ensure your bike is in tip top shape.
Don't start your riding season off with bad gas. Be sure to clear the carburetors of old gas and fill up with fresh gas.  Check your oil level and top off or replace as needed.
Check the brakes! Replace worn or cracked pads.  Check the brake fluid and make sure it is full.  Be sure to check the brake lines are free of any leaks.
Make sure you have a full charge on the battery, you don't want to be miles from home with a drained battery.
Check air pressure in your tires, be sure there is no air leaking out and replace worn tires as needed.
Give your bike a good wash before taking it out on the road. This way you can inspect it closely for any issues you might have overlooked.
Check all your PPE (Personal Protective Equipment) and be sure to replace worn, tattered and broken gear. Helmets should be replaced every 5 years or as needed.
Take it slow. Even though it has only been a few months since your last ride, you still may be a little out of practice so  you should take your first ride of the season close to home. By doing this, you are also able to ensure everything is working properly.  Be very attentive for sections of roads, even though you may know these area's well, they may have changed over the winter due to salt, sand and snow removal. Also, be aware, some areas may still contain remnants of winter's road care.  Be safe, stay alert and remember, have fun !!
If you have questions regarding your motorcycle coverage's, give us a call, we are here to provide you with answers.  If you need a quote or a new policy, we are here for that too!!!