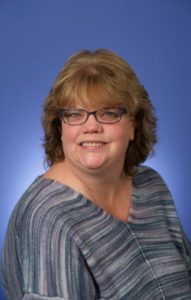 Michelle is a licensed New York Property and Casualty Broker and has been with the agency since 2004.
Outside work life, Michelle is a mom to Josh and Brianna and a grandmother to Ethan, Elliot, Karleigh and Adam.
Some of her favorite things outside of work are spending time with family, catching up on some of her favorite T.V shows, writing poetry or shopping.