Why choose our agency for your Retail Gun Shop, Gun Range, Rod & Gun Club Insurance in New York?
Unlike a generalist insurance agency, our agency specializes in helping Firearm related entities. Retail Gun Shops, Gun ranges outdoor & indoor, discussing their specific operations with their insurance needs.
A Word About Liability Risks When You Sell Weapons
Some sporting goods stores sell hunting goods including guns, crossbows and other weapons. If your store sells guns and ammunition or other weaponry, your insurance risks are much higher and you may find it more difficult to finds insurance companies willing to provide gun shop insurance. Of course, there are companies that specialize in this sort of coverage, and your independent agent can help you find them.
When you carry guns and ammunition as store merchandise, the cost of your liability insurance is going to be high mainly because a disaster in this case has the potential to be catastrophic. You may be able to lower your coverage costs by maintaining strict safety protocols such as keeping weapons and ammunition separated and keeping ammunition locked up. Your gun shop insurance company is likely to provide you with a list of safety protocols and may perform routine inspections to ensure that your employees are carrying out these protocols. Failure to maintain a safe environment can lead to the cancellation of your policy.
Customer Testimonials
Real feedback from our valued agency clients.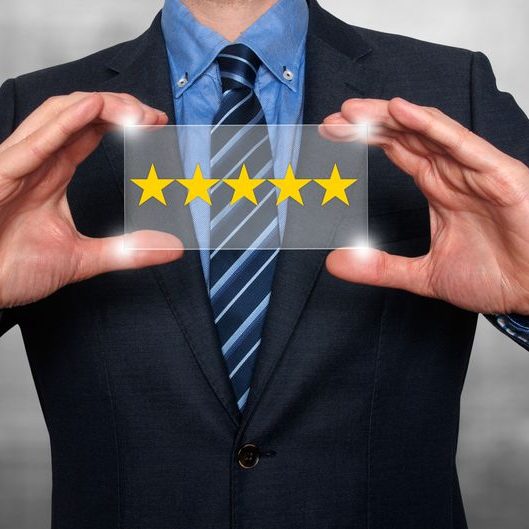 I have been a client for several years...insurance and things like that can be complicated for a lay person like myself...but everyone who works there is always super helpful, knowledgeable, and patient...I help run a business so I have more needs than I assume a "standard customer" would have...and still with all the things that the business requires this agency still is able to assist me no matter what....i wish I could give 6 stars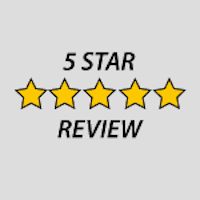 Great bunch of people looking out for your best interest. Highly recommend.
What's the quote process look like?
The process of getting a quote for your business couldn't be easier.
01
Enter Basic Information
Start by telling us a little bit about your business so we know exactly how to help insure it properly.
02
We Gather Your Info
Next, we gather and enter your information into our system so we can shop and compare for you.
03
We Run Quotes
Next, we send your information to our various providers to see who offers the best possible coverage and price.
04
Protect And Serve
Once the policy is issued, we become your personal agent with your insurance policies.